The 20 Most Popular Scotch Whisky Brands in the World for 2021VinePair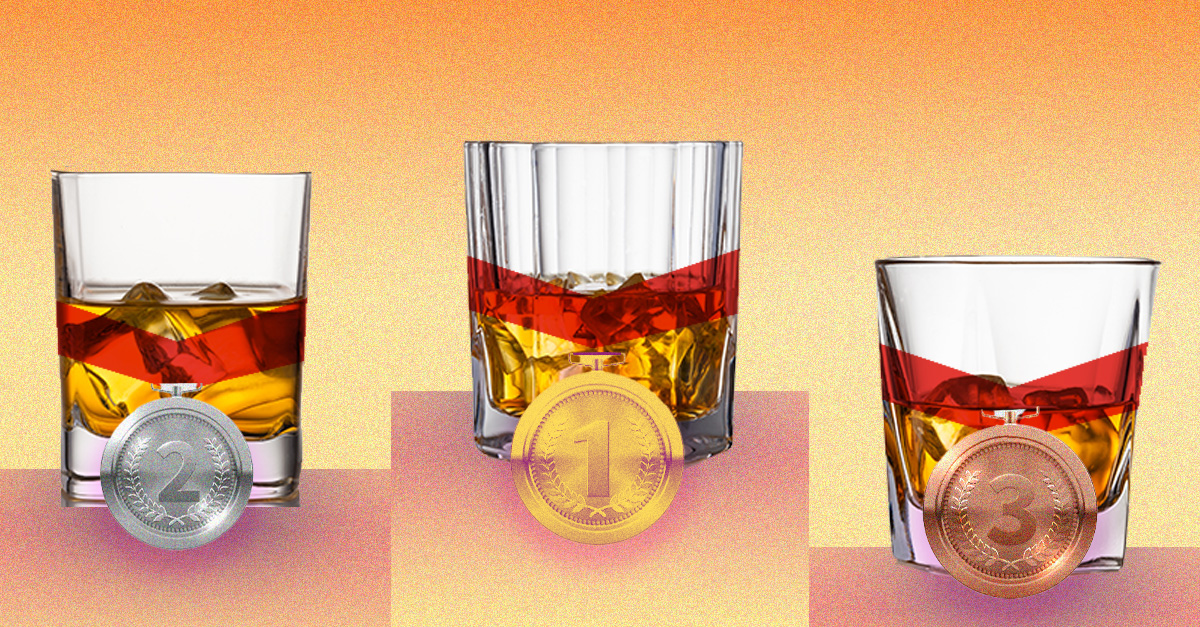 Popularity is a subjective topic open to interpretation, especially regarding Scotch whisky brands, but if sales data is anything to go by, there are 20 clear winners.
Data shared by The Spirits Business shows that Johnnie Walker remains the most popular Scotch whisky label, with more than double the number of cases sold in 2020 compared to Ballantine's, its closest competitor.
Grant's, William Lawson's, and Chivas Regal rank third, fourth, and fifth place, respectively. Black & White and William Peel follow, Label 5 and Dewar's are neck and neck behind, and J&B rounds out the top 10.
Diageo-owned White Horse was by far the biggest mover of the year, selling 2.1 million cases, a jump of 18.9 percent. The label is buoyed by a stellar reputation in Brazilian, Japanese, and Russian markets.
Pandemic-related disruptions to bars and restaurants combined with a trade war that increased tariffs on exports to the U.S. negatively impacted the Scotch industry last year. Exports were down 23 percent, amounting to a drop of $1.5 billion, and only a handful of the top 20 brands experienced year-to-year growth. With tariffs temporarily rescinded and bar businesses reopening around the world, numbers are expected to rebound in the coming months.
Ranked by the number of 9-liter cases sold, Scotch lovers can see how their favorite brands rate in the list below.
The 10 Most Popular Scotch Whisky Brands in the World 2021
Johnnie Walker (14.1 million cases)
Ballantine's (7)
Grant's (3.6)
William Lawson's (3.3)
Chivas Regal (3.2)
Black & White (2.9)
William Peel (2.8)
 Label 5 (2.6)
 Dewar's (2.6)
J&B (2.3)
White Horse (2.1)
 Bell's (2.1)
 Passport (1.8)
Sir Edward's (1.8)
Buchanan's (1.5)
Teacher's Highland Cream (1.4)
100 Pipers (1.3)
Clan Campbell (1.3)
Glenfiddich (1.2)
The Glenlivet (1.2)
The article The 20 Most Popular Scotch Whisky Brands in the World for 2021 appeared first on VinePair.
Read MoreVinePair
(Visited 1 times, 1 visits today)